At S & S Sales, our mission is to blend our market intelligence and experience with the sales and marketing efforts of the clients we represent to drive business in an ethical and profitable manner.
Channel Management
S & S Sales markets products into several different channels: Mass Merchants, Home Improvement, Farm Stores, Hardware Distributors, E-Commerce, Industrial, and Pet. This diversity enables us to extract ideas and tactics from each channel to utilize in other channels.
Business Management
S & S Sales provides the following services to the clients we represent:
Company Marketing Plans
New Product Introduction Strategies
Retail Price Rationalization
Annual Projections and Forecasts
Profitability Analysis
Customer Presentation Materials
Advertising Plans
Literature, Point-of-Purchase and Trade Show Development
Annual Promotion Schedules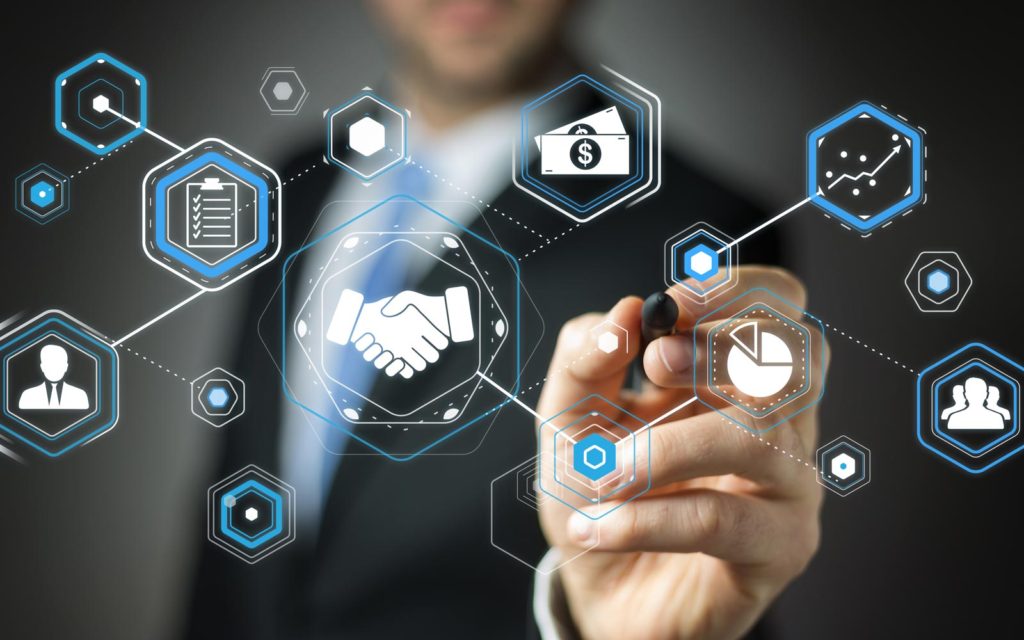 Field Merchandising
S & S Sales provides in-store support for clients requiring assistance via product training, merchandising development, and product launch.
To learn more about the channel management, business management, and field merchandising services we provide, please call 763.476.9599 or contact one of our sales representatives.