Relationships matter, and our partners recognize it…
Since 1980, we have helped companies and manufacturers around the world establish, grow, and navigate business relationships by having a customer focused, value added philosophy to everything we do.  Today we pride ourselves in having established and nurtured some of the very  founding relationships we developed from the start.
Choosing a Partner: We are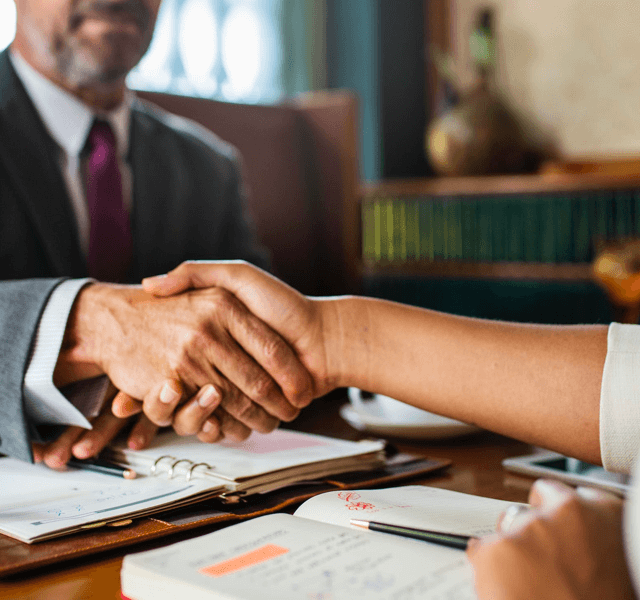 Business Focused
We focus on your market needs and plan strategy to execute your sales vision.
Service oriented
Having strategy in place, we have the manpower to execute all your retail service needs.
Responsive
Market conditions change constantly, with years of experience we have the forethought to help guide you through retail uncertainties.
We'll Partner Every Step Of The Way