Celebrated 40 years in 2020
The company was founded by Tom Nelson and Woody Grandstaff in 1980 focusing its core business in Retail, Farm, and Hardware Distributors.  
Then a shared phone line, aspirations to serve an industry, and a card table between them is all that kept the vision that would grown into the company that is S&S Sales today.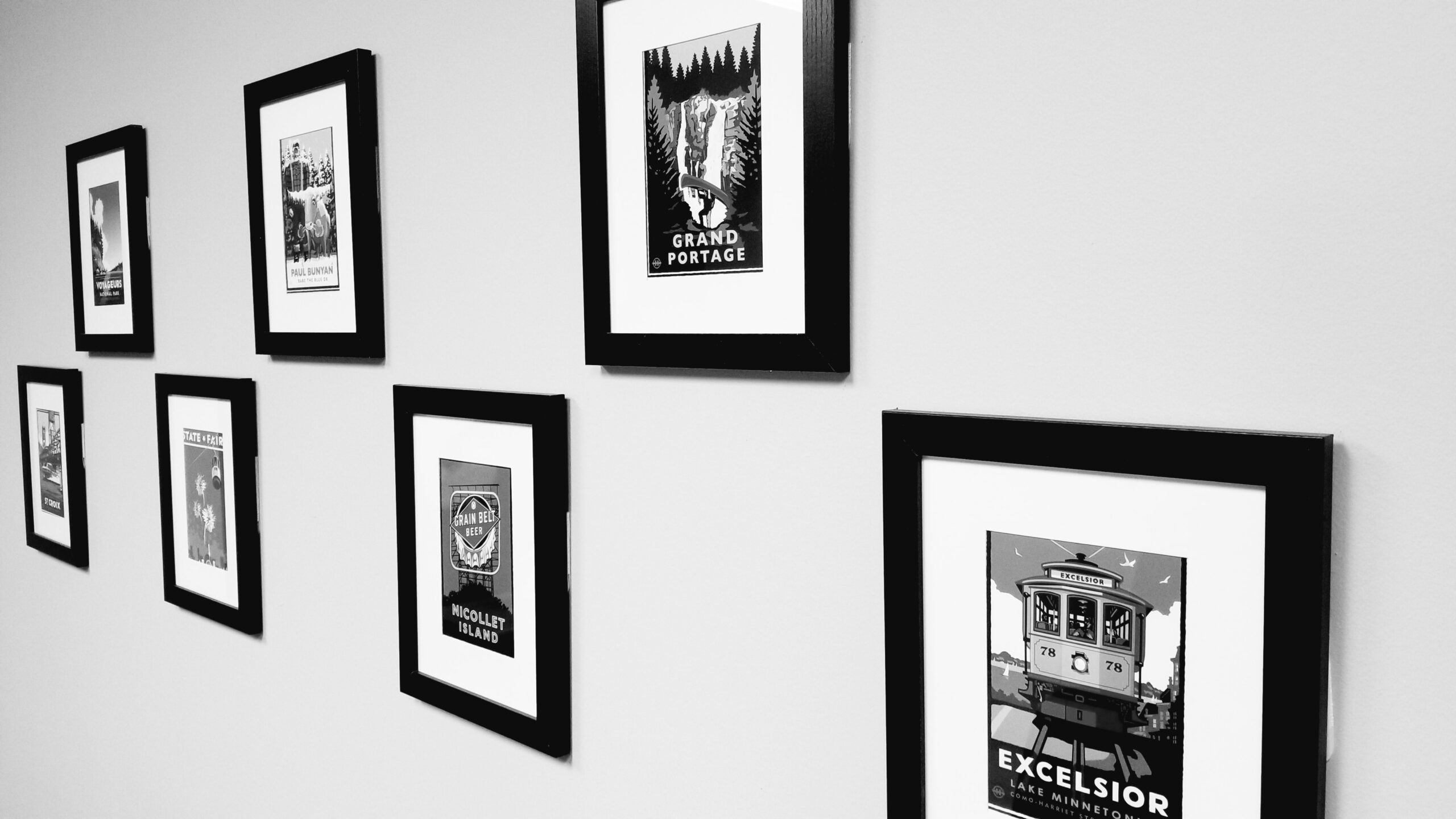 Today the company is guided and owned by Bob Kane with offices in IL, TX, and MN. Bob Kane joined S&S Sales as a partner in 2002, shortly thereafter purchasing the company in 2004.
S&S Sales continues to serve its Retail, Farm and Hardware channels with the same fortitude it did when it first was incorporated. Executed by a great team of office, sales, and service staff it looks to the future and is poised to succeed in the new Omni-channel market landscape.
Tom Nelson & Woody Grandstaff
S&S Sales was born in Minnesota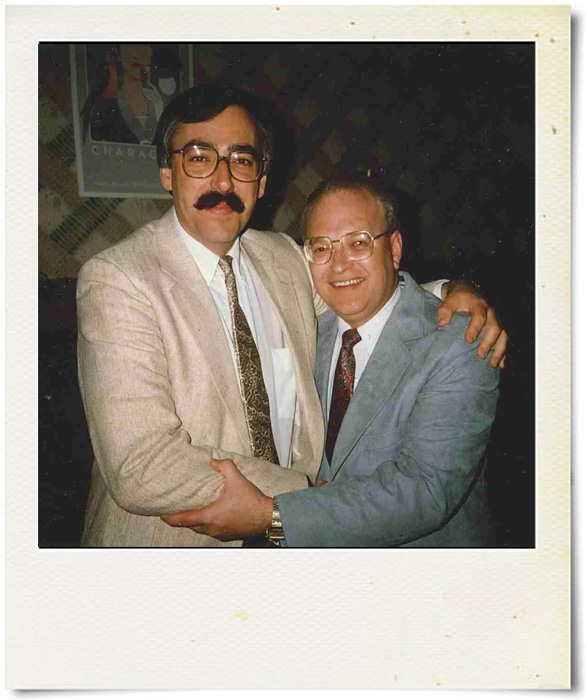 Bob Kane Joins S&S Sales
Bob joins S&S Sales as a partner
Bob Kane Purchases S&S Sales
Bob Kane purchases S&S Sales from founder, Tom Nelson.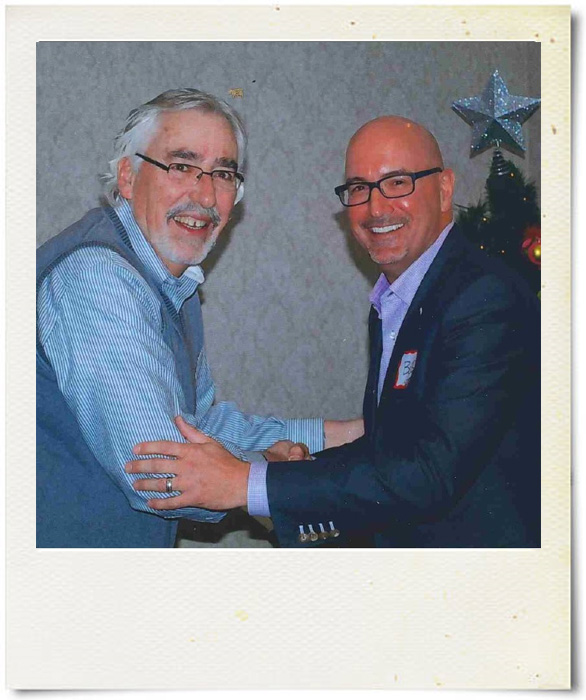 S&S acquires Midwest Group